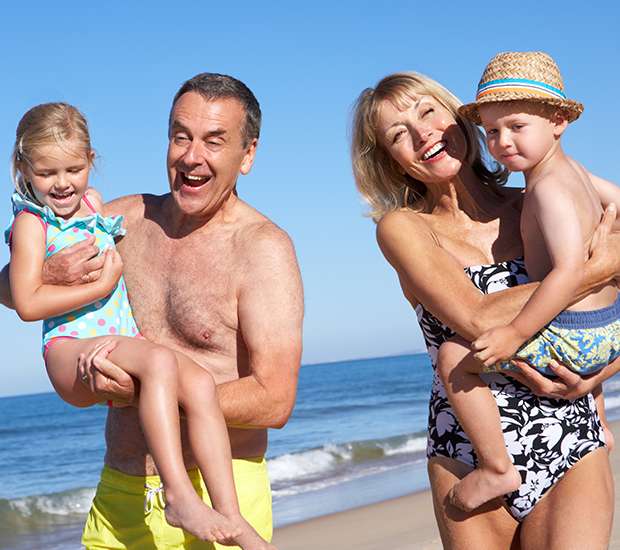 Family Practice
Seiling, OK
As a general practitioner and family practice, the goal at Janey L Hammons NP-C is to provide patients of varying ages that medical treatment they need to remain healthy and continue toward a healthy future. While some people may not be proactive in seeking regular medical care and checkups, there are a large variety of conditions that are not treatable with just store-bought medication.
Benefits of visiting a Family Practice
Store-bought medication will only provide temporary relief from symptoms for most conditions instead of treating the source of the issue. In the case of children needing treatment, it is crucial to know what medication is right for them and to know the correct dosage. By visiting us for an appointment, we can ensure the child receives the proper care.
The first step is to call us and schedule an appointment today.
For parents/guardians, raising children brings its own onslaught of challenges and responsibilities. Due to that, it can be difficult to schedule multiple appointments for family members and have to visit separate locations. As a family practice, families can receive the medical care they need in one location. Benefits of receiving treatment from our family practice include:
One location with medical care for the entire family
Being able to receive a physical exam for school, work or an annual checkup
Treatment that applies to the multiple factors of one's health
Continuing to build a record of the patient's medical history
Helping children and young patients build a positive experience with regular treatment
Ability to regularly see a medical professional who understands one's medical needs
By continuing to see us over the years, we can continue to keep records of the patient and be able to understand any pre-existing conditions the patient has. This way, the patient will not have to explain all the details of their health during each visit. We build relationships with our patients over time to help develop a comprehensive understanding of the patient's health.
Available Services
As a medical clinic and general practitioner, we provide a variety of service to help our patients. While it is easy to postpone annual checkups and avoid seeking medical care for any type of illness until it reaches its worst state, prolonging treatment will only increase the risk. With that in mind, we recommend seeking professional care early on to prevent further infection. Services we offer include:
Physical exams
Vaccinations
DOT and sports physicals
Sick visits
General lab work
Skin treatment
Medical weight loss
Well child visits
Wound care
Physical Examinations
While people may not always see the significance of a regular checkup or physical exam, the purpose is crucial to preventing the worst in a condition. Along with examining one's overall health, we can also check on any pre-existing conditions. A typical physical will involve checking the patient's health, weight, lungs, breathing ability, muscle reactions, vision and more.
If the patient has any concerns, then this is the perfect time to bring them up. There are several forms of physical exams that we offer, including:
DOT physicals
Sports physicals
General lab work
The Department of Transportation (DOT) physical will determine if the patient is able to maintain a commercial driving license and operate larger vehicles such as big rigs. A sports physical is a typical requirement for children and teenagers interested in joining a sports team. This test will verify the patient is healthy enough to participate on the team.
With general lab work, we can determine if there are any illnesses or diseases in the patient's body causing problems. In many cases, a blood test is the most effective method for determining the type of issue the patient is struggling with.
Well Child Visits
Since children are always growing and changing, it is important to take children in for regular exams more frequently than just once a year. Well child visits help to ensure the child remains healthy and receives any of the specific care they need for any issues or conditions. We will also go over the steps to help a child receive the proper nutrition, sleep, exercise and other factors for their overall health.
With these appointments, we can also offer guidance to the parent/guardian on how to take care of their child as well. We can continue to see the patient and help them grow while also helping to prevent medical conditions from becoming serious. If you or a member of your family needs professional medical treatment or a physical exam, call us today and schedule an appointment.
Recent Posts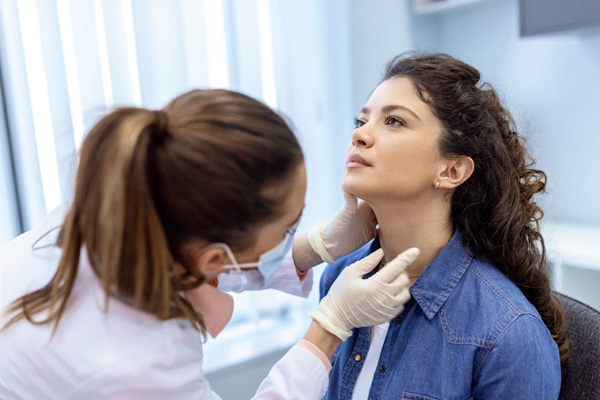 A physical exam is necessary for maintaining your general health. Even so, studies show that only some people come in for this checkup. You should start seeing your provider for this type of exam even if you are busy. Here are the details about how often you must get a physical exam.A physical exam schedule…